WOW watch this NUN sing on 'The Voice' in Italy!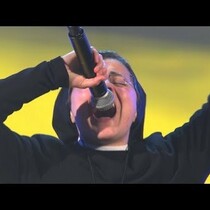 Posted March 22nd, 2014 @ 12:02am

This video is from Italian TV and 'The Voice of Italy.' Now before you scream "sacrilege" I understand that she is a REAL NUN. Oh and how about the celeb panel of judges! Thoughts?!